Title: The Lean Brand: How to create passionate customers
Let's be honest. It seems the more we talk about branding, the less we actually understand it. Ask a handful of people to define, brand, and you'll get a handful of different answers. In this talk Jeremiah Gardner and Brant Cooper will explore what a brand is, why the conventional model isn't working, and introduce a new framework called, the Lean Brand Methodology based on their book, The Lean Brand.
Jeremiah and Brant will lay out the methodology which applies Lean Startup principles to branding in a way that eliminates so much of the waste found in the conventional model (like mission statements, color schemes, and the dreaded, "If you were a dog, what breed would you be?" questions) to discover shared value in all of your brand development efforts. You will be introduced to a new way of approaching your brand and be given tools to start building intelligent, agile, and valuable brands.
You'll Learn:
The new definition of brand
How the innovation spectrum affects brand development
How to build passion with your customers using the Lean Brand Framework
How successful companies like Buffer and SoulPancake have used lean branding to build a strong customer base
5 ways to get started building your brand right away
Relevant Links
---
Bios
Jeremiah Gardner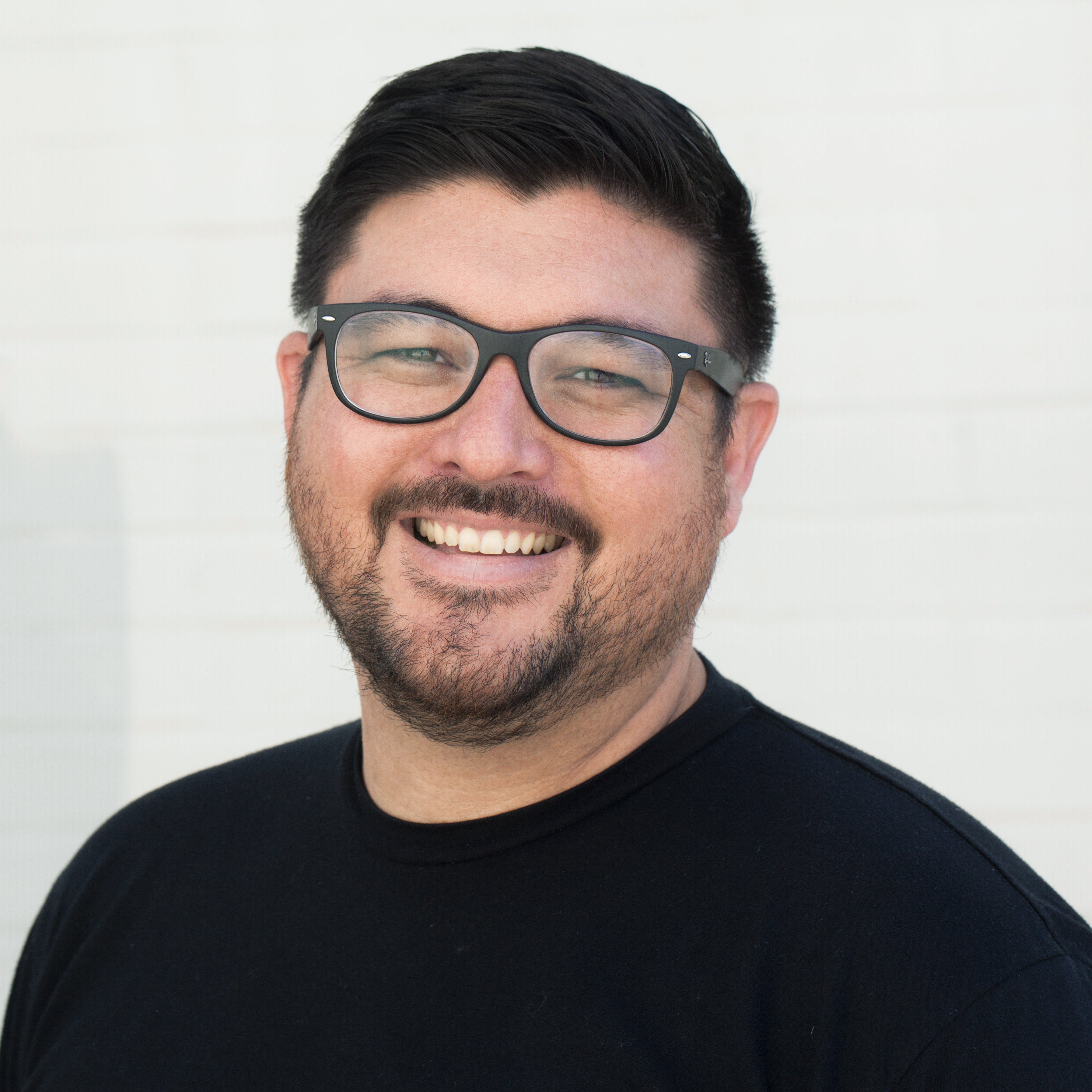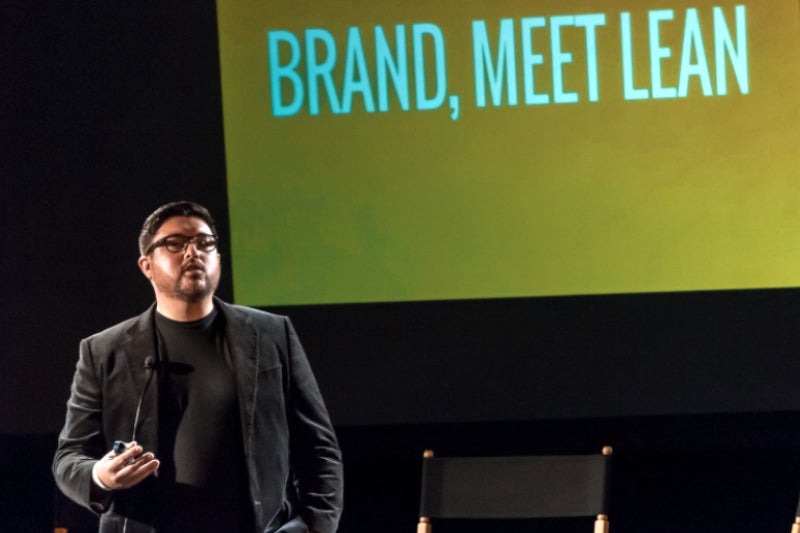 Jeremiah Gardner is an author, speaker, lean brand practitioner, and bulldog lover. He has helped countless startups, entrepreneurs and Fortune 500 organizations reframe the way they think about brand innovation, culture, and leadership. Jeremiah is the author of The Lean Brand, the first book to apply lean principles to brand development, a sought after speaker, the founder of #LeanBrandLab, and the co-founder of Market By Numbers Press. He has been featured in several media outlets including Forbes, Entrepreneur Magazine, Lifehacker, The Guardian, Branding Magazine, and SayDaily. Connect with him on Twitter: @JeremiahGardner.
Headshot: Click Here Speaking Photo: Click Here Twitter: @JeremiahGardner
Brant Cooper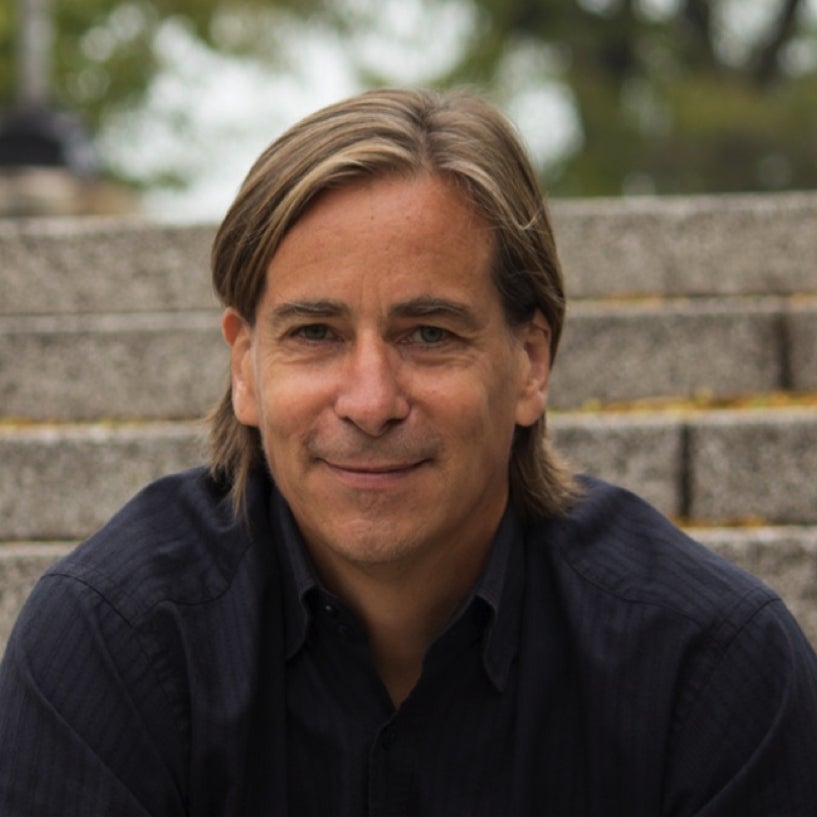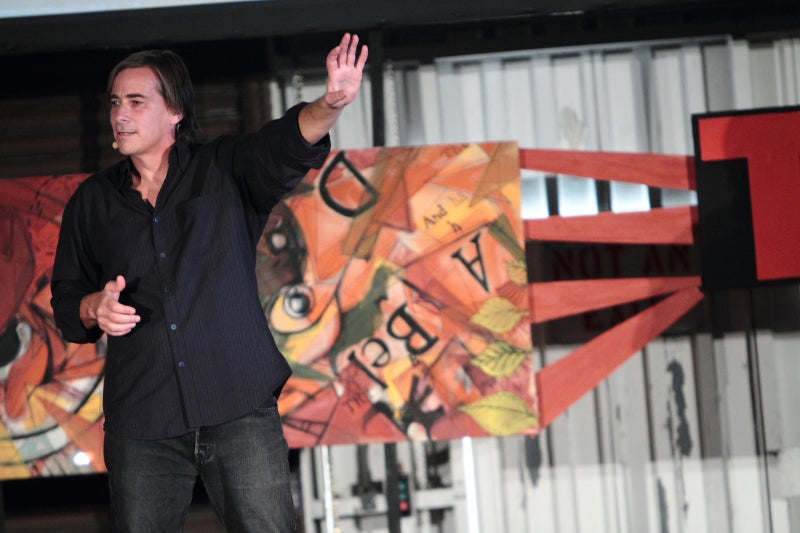 Brant Cooper helps organizations big and small innovate. He is the author of the New York Times Bestseller, The Lean Entrepreneur, and is a sought after speaker, startup advisor and mentor. He has over 16 years experience helping companies bring innovative products to market. His startup career includes Tumbleweed, Timestamp, WildPackets, inCode, and many others. He has experienced IPO, acquisition, rapid growth, and crushing failure. As the Co-Founder of Moves the Needle Group, Brant has worked with thousands of entrepreneurs across the globe, including advising the innovation practices of leading companies such as Qualcomm, Intuit, Capital One, Pitney Bowes and 7-11.
Headshot: Click Here Speaking Photo: Click Here Twitter: @BrantCooper