Brand, Meet Lean: Creative Inspiration Meets the Rigor of Validation
The winning relationship with your audience will come from a process of discovery, not from the 40th floor boardroom of an agency's 'ivory tower.' That's because value is not realized in brilliant assumptions, genius strategies, or creative ideas alone, but instead occurs where creative inspiration meets the rigor of validation.
In this talk Jeremiah will explore what a brand is, why the conventional model isn't working, and propose a new framework for brand development which applies Lean principles to branding in a way that eliminates so much of the waste found in the conventional model (like mission statements, color schemes, and the dreaded, "If you were a dog, what breed would you be?" questions).
You will be introduced to a new way of approaching your brand to discover shared value in all of your brand development efforts and be given tools to start building intelligent, agile, and valuable brands.
You'll Learn:
The new definition of brand
How to build passion with your customers using the Lean Brand Framework
5 ways to get started building your brand right away
Relevant Links
---
Bio / Headshot / Press
Headshots: Jeremiah Gardner
Headshot: Click Here Speaking Photo: Click Here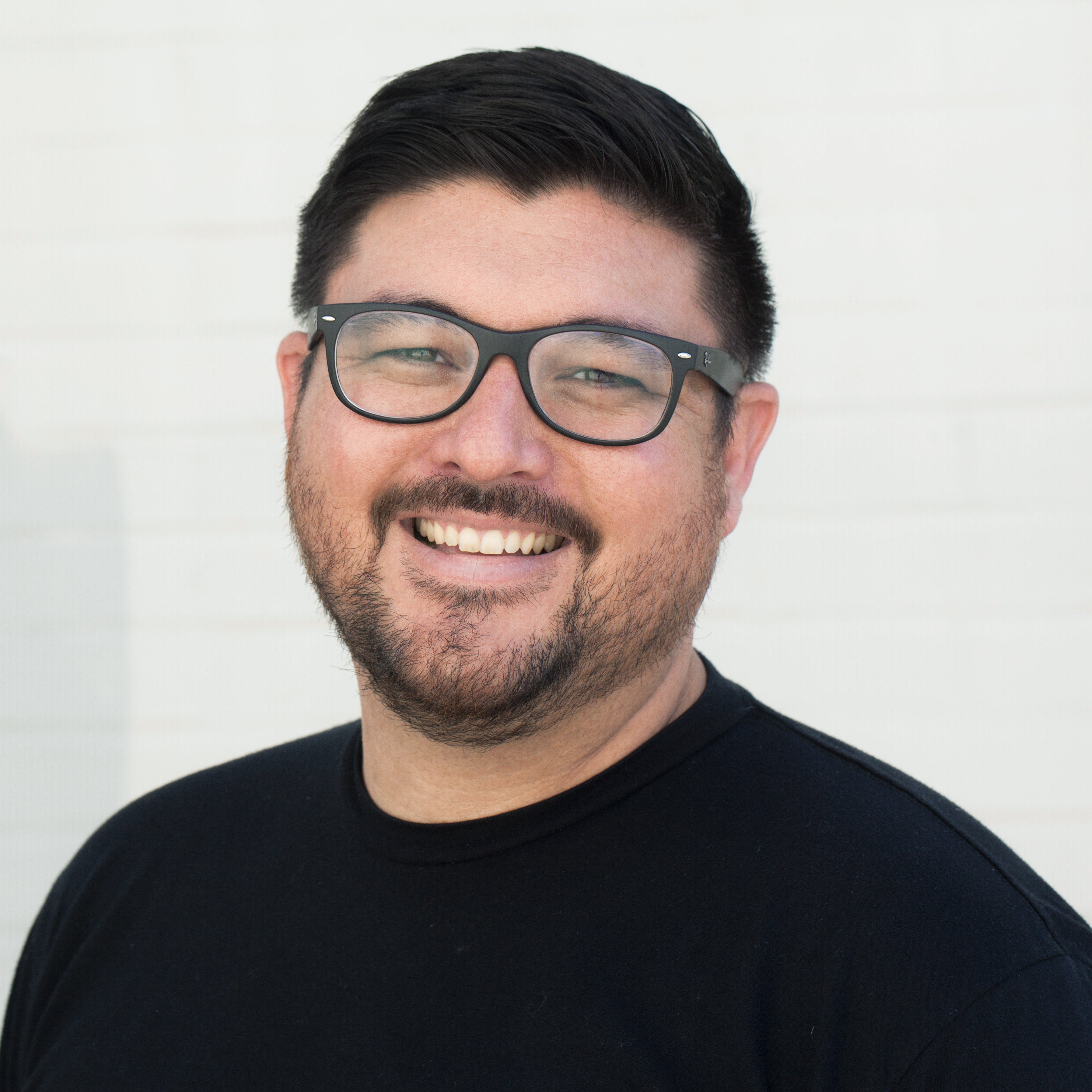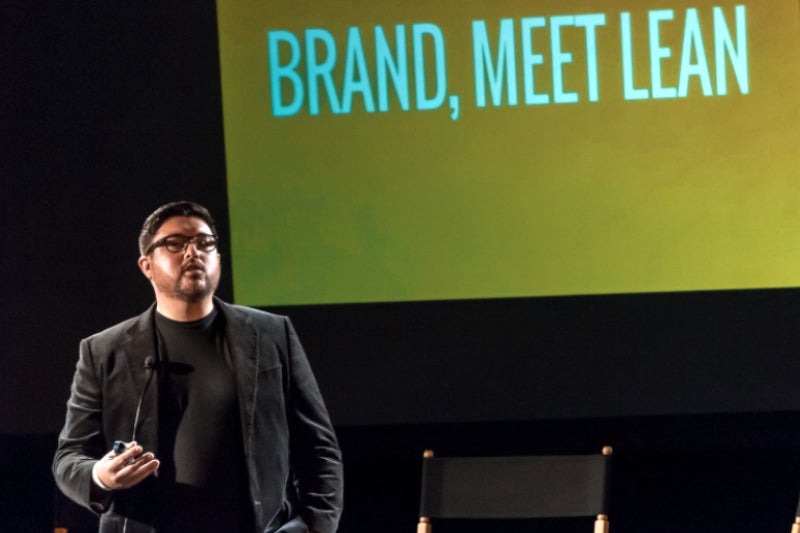 Copy Bio:
Jeremiah Gardner is an author, speaker, lean brand practitioner, and bulldog lover. He has helped countless startups, entrepreneurs and Fortune 500 organizations reframe the way they think about brand innovation, culture, and leadership. Jeremiah is the author of The Lean Brand, the first book to apply lean principles to brand development, a sought after speaker, the founder of #LeanBrandLab, and the co-founder of Market By Numbers Press. He has been featured in several media outlets including Forbes, Entrepreneur Magazine, Lifehacker, The Guardian, Branding Magazine, and SayDaily. Connect with him on Twitter: @JeremiahGardner.